Latest News
Dr. Wagner says farewell , Welcome Dr. Heise
After 20 years at Becker Animal Hospital, Dr. Wagner says farewell:
Although it is a decision tinged with sadness, after September 28th, my wife and I have decided to alternate our time between Southwest Michigan and Naples, Florida. I will continue to work in veterinary medicine on the shelter/rescue side of things, both as something different to do as well as some repayment to the animals that have made my career a rich one.
One of the beautiful things about Becker Animal Hospital is its continuity. Many of the staff working today were there 20 years ago when I started. Your pet's care is in good hands. Best wishes and good health to all my patients and their human companions.
We all wish Dr. Wagner the very best. If you have any questions or concerns, Dr. Kathy, Dr. Liebman, Dr. Dombeck and Brooke, our practice manager, are always happy to talk with you. In addition, we were very fortunate to hire another outstanding veterinarian, Dr. Joshua Heise. He is a graduate of The University of Wisconsin. After practicing veterinary medicine in Ohio for the past four years, he has chosen to relocate to our community. Beginning November 28, Dr. Heise will be at Becker on a full time basis. We are excited to welcome him to our team!
Thank you for your continued trust as we strive to provide the very best care for your family.
Kind regards,
The Becker Animal Hospital Team
Canine Influenza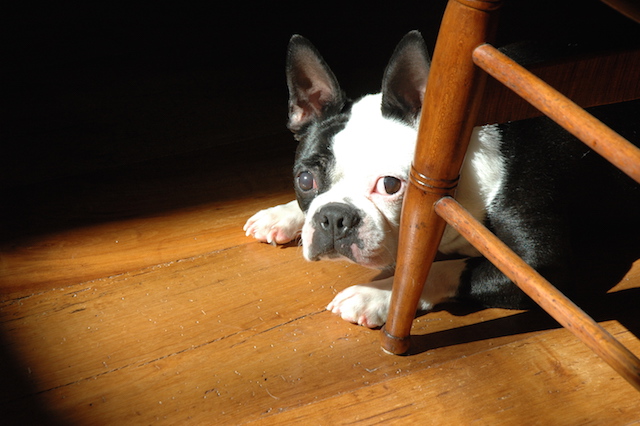 We would like you to know that new H3N2 canine influenza vaccine has now been approved for use in Illinois.
Here are the points to consider:
The vaccine does not protect from the disease, it only minimizes clinical signs.
Both influenza vaccines (H3N2 and H3N8) are very specific and do not offer cross protection.
Your dog will need the initial vaccine and then a booster is required 2-3 weeks later.
In order for the vaccine to be effective, your dog needs to have the second booster three weeks prior to boarding.
This vaccine is still under conditional license. Field studies are currently being conducted.
Neither influenza vaccine is part of Becker Animal Hospital's standard vaccine protocol. However, if your boarding facility or day care require the vaccine we now carry it.
If your pet has had an exam within the last 6 months, please feel free to schedule an appointment with a technician to start this H3N2 vaccine series. If it has been more than 6 months, please schedule the appointment with a doctor.