Latest News
Canine Influenza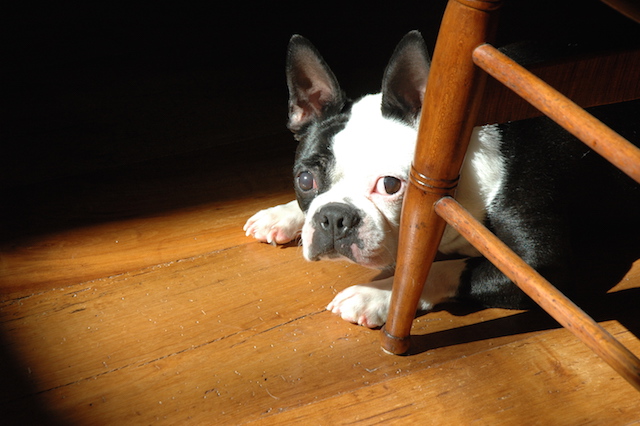 We would like you to know that new H3N2 canine influenza vaccine has now been approved for use in Illinois.
Here are the points to consider:
The vaccine does not protect from the disease, it only minimizes clinical signs.
Both influenza vaccines (H3N2 and H3N8) are very specific and do not offer cross protection.
Your dog will need the initial vaccine and then a booster is required 2-3 weeks later.
In order for the vaccine to be effective, your dog needs to have the second booster three weeks prior to boarding.
This vaccine is still under conditional license. Field studies are currently being conducted.
Neither influenza vaccine is part of Becker Animal Hospital's standard vaccine protocol. However, if your boarding facility or day care require the vaccine we now carry it.
If your pet has had an exam within the last 6 months, please feel free to schedule an appointment with a technician to start this H3N2 vaccine series. If it has been more than 6 months, please schedule the appointment with a doctor.