Becker Animal Hospital

welcomes new clients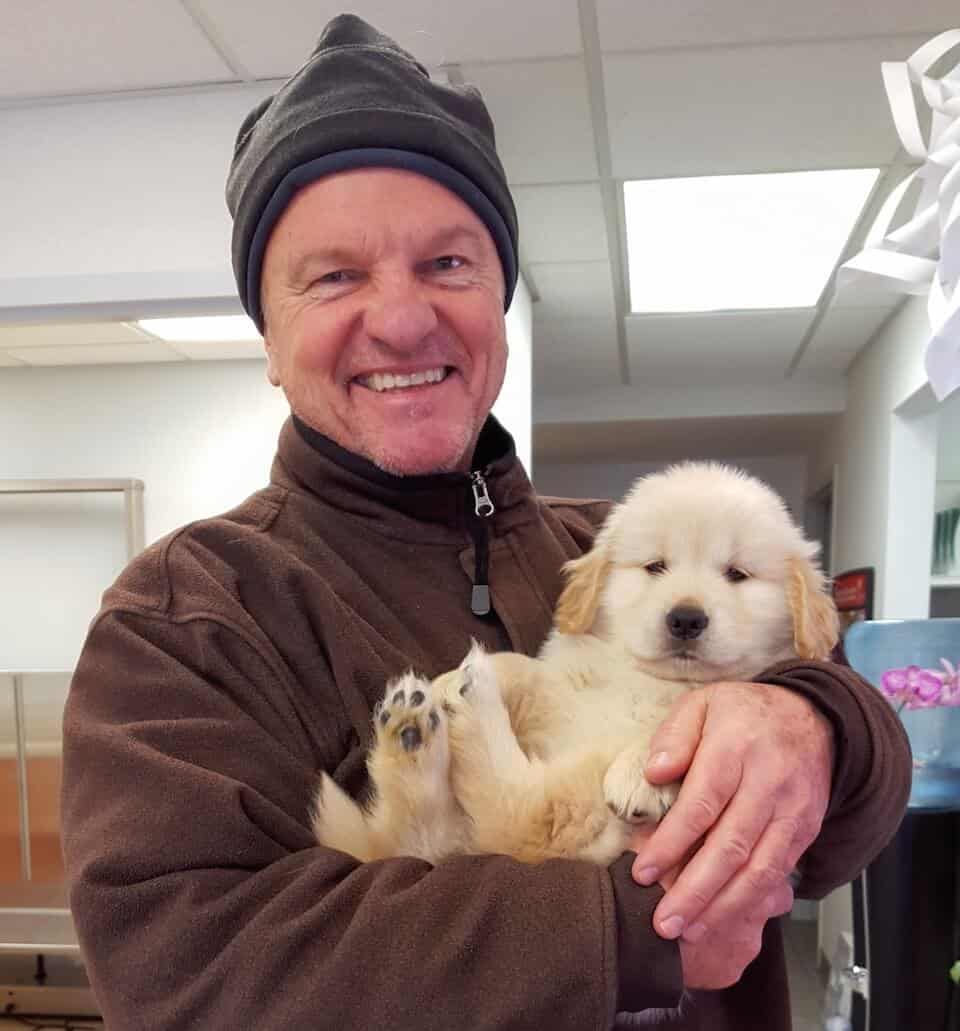 Thank you for your interest in Becker Animal Hospital. Our veterinarians and staff look forward to providing you and your pet with exceptional service and excellent care! Please fill out our New Client Form prior to your appointment. Pets sometimes get excited during their first visit, so this will enable you to keep your focus on them!
Becker Animal Hospital is located at:
322 W Frontage Road
Northfield, IL 60093
Our phone number is:
(847) 446-8010
We welcome email inquiries!
Our clinic hours are:
Monday - Friday 8 a.m. - 5 p.m.
Saturday 8 a.m. - noon
Hours by appointment
Thank you in advance for providing payment when services are rendered. We accept:
Visa
MasterCard
Discover
American Express
Debit cards
Apple Pay
Cash
Personal checks (with appropriate identification)
Pet Insurance—While we can't take insurance as a form of payment, we will happily assist you with claims paperwork. Insurance companies will reimburse claimant per individual policy terms.
Except for unforeseen circumstances, we kindly request 24 hours notice if you must cancel an appointment.
If you would like to learn a little bit more about us and the services we provide, here are some helpful resources:
Thank you again for stopping by, and we look forward to meeting you and your pet!